Ignite Demand: Sales, Streamlined
Meet The RTM Team
Established and run by a team of career Business Development and New Business Sales Specialists, Route to Market Consulting was established to help clients with complex propositions effectively engage with potential buyers of their products and services.
Our customers know that old fashioned, volume based marketing approaches are significantly less effective when dealing with six and seven figure propositions, especially when targeting a very limited number of organisations with complex structures, industry specific language and multiple stakeholders. Helping our clients establish which of their propositions are best suited to being brought to market in this direct fashion and establishing the strategy for both sales and business development to support them is key to what we do.
This isn't about appointment setting and lead generation in the traditional sense, rather we work with clients to plan and make effective, cold approaches to prospective buyers. Once that contact is established we partner with them to nurture and develop the trust and relationships that are essential to long term success in this environment.
The techniques we deploy on behalf of our customers are the same ones that we have developed and used throughout our own careers selling consulting and technology based services into FTSE 100 and FTSE 250 sized organisations. We understand what it takes to not only get our clients in front of their prospective customers, but to actually close business and create an engine for sustainable and scalable, long term success.
We've helped businesses from across the world to establish rich and profitable sales pipelines in Europe without the complexity and expense of an in-country sales team.
Reduce risk: test a new market before committing.
Faster time to market: a full sales and marketing operation on tap.
Remove talent challenges: no recruitment or cultural complexity.
Key Services:
Sales Outsourcing
Client Profiling
Campaign Design
Demand Generation
Recruitment and Training
Founding a new department, team or product is as taxing on people and resources as starting a whole new business.
Whatever stage of the product roadmap you're at, we can accelerate your path to revenue.
Maintain BAU: roll out without costing the rest of the business and its activities
Faster time to market: a full sales and marketing operation on tap
Right first time: use our expertise to embed best practice sales from the start
Key Services:
Sales Outsourcing
Client Profiling
Lead Nurture
Process Improvement
Demand Generation
Qualification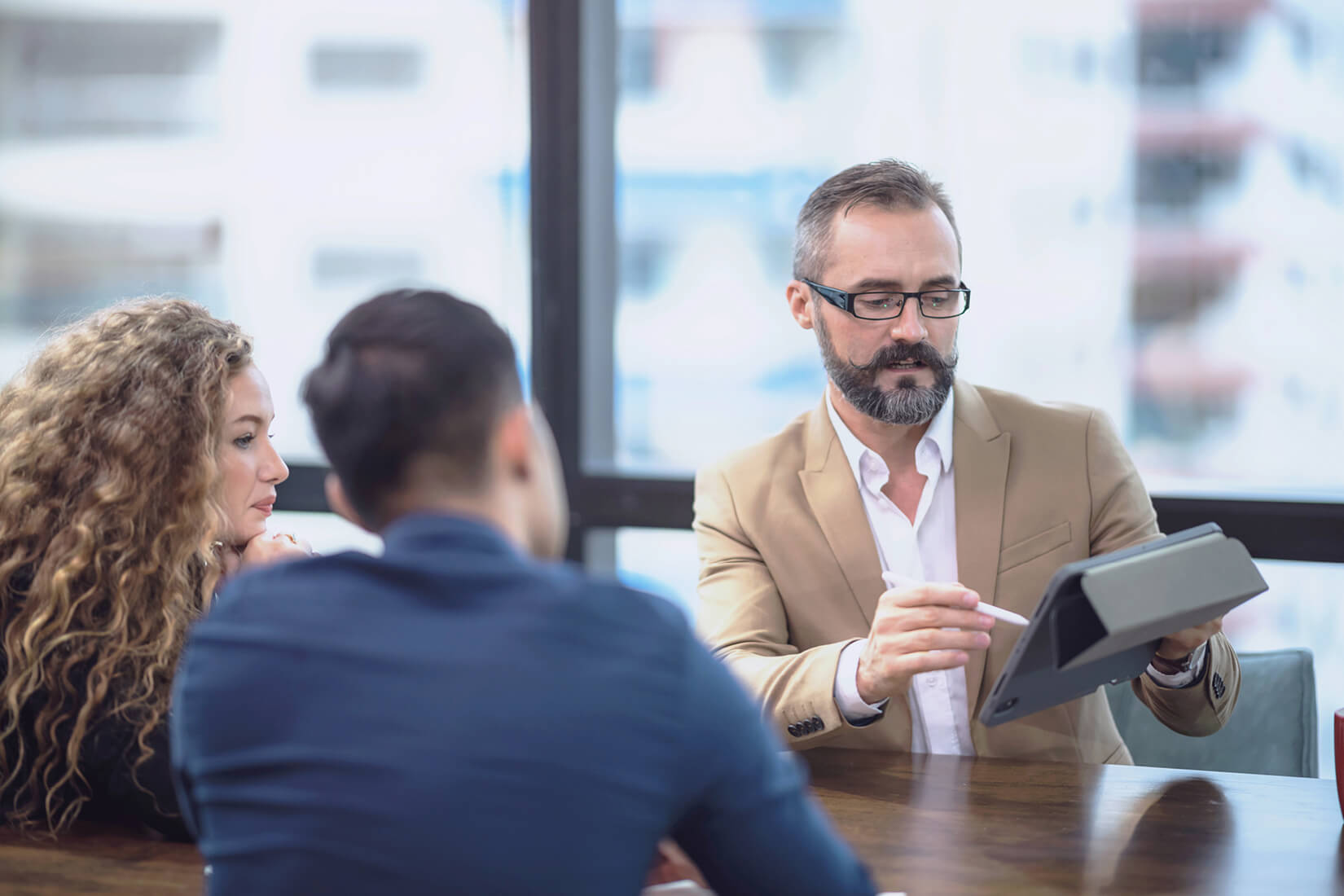 Great propositions perform best when they achieve rapid scale.
We provide the sales architecture for high-growth companies to achieve their full potential – and their next round of investment.
Grow with confidence: the sales resources to meet every customer's needs
Faster time to market: a full sales and marketing operation on tap
Your metrics are our metrics: Bespoke KPIs designed to support your growth journey
Key Services:
Process Improvement
Demo
Technology
Services
End-to-end support
across the sale cycle
Get in Touch
We can help overcome
your sale challenges
Related insights
That time of year has come again, when the time to hit those year-end results is almost over. However, for many…
High Performance Sales: revenue acceleration for every stage of the business cycle
Drive Sales: End-to-end Demand and Revenue Generation
Accelerate Revenue: Maximum Sales Performance
Sales Outsourcing: World-class Business Development
Let's talk
We're always open to hearing from ambitious organisations that are looking to scale but are unsure how. Get in touch to see how we can help overcome your sales challenges.